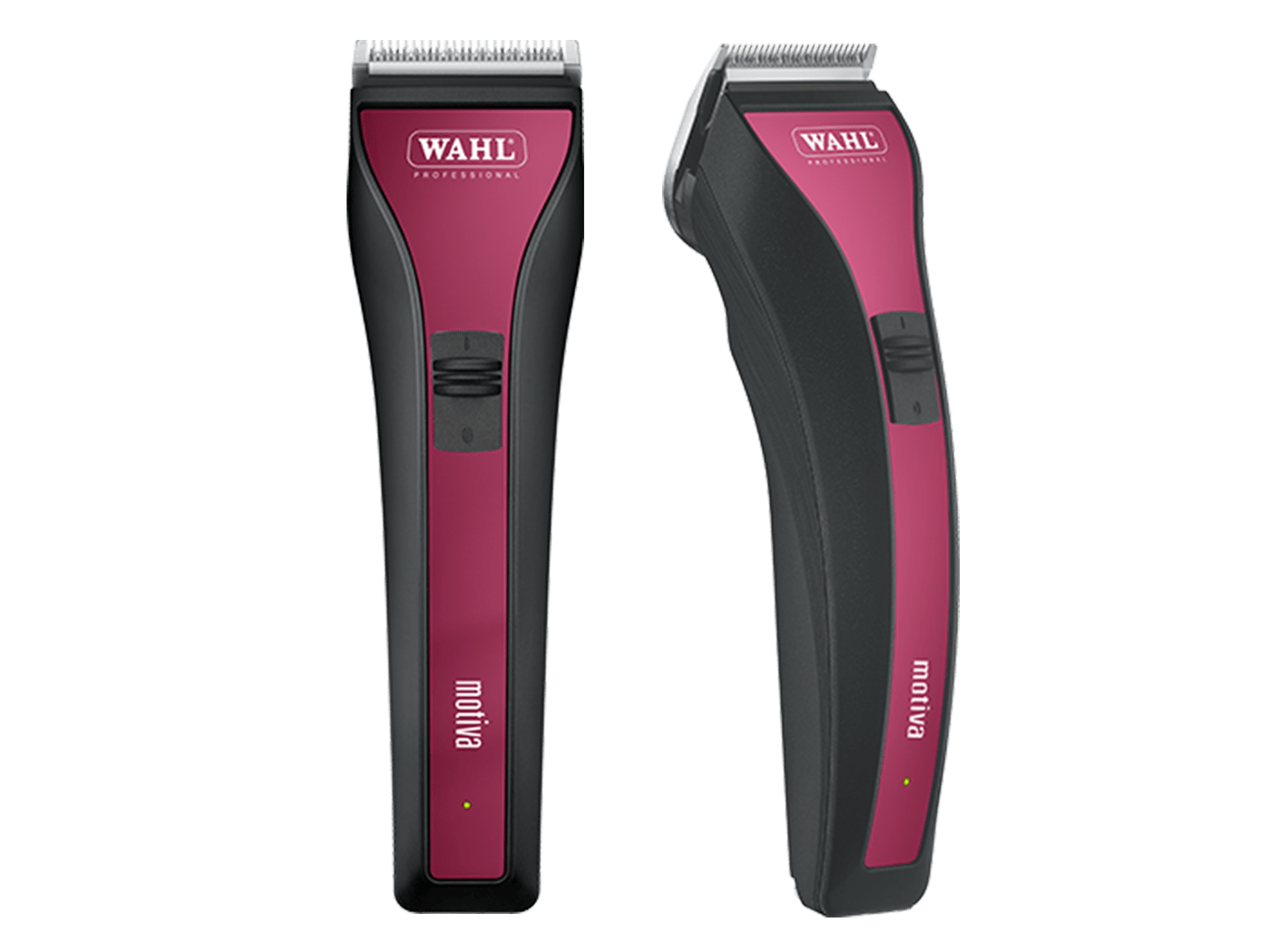 INTRODUCING THE NEW MOTIVA
Motivation for Perfection!
SHOP OUR CATALOG
Super Trim

Regular Price

€98.99

Special Price

€84.14
GROOMING TOOLS
A happy and healthy animal is a clean and fresh one. From shampoos to brushes, invest in the right grooming tools and accessories for your animal's needs.
BE PART OF THE FAMILY
The WAHL 5 star series clipper have surgically-close, bald fade blades that highlight the precision of these tools. They can also be adjusted to zero-overlap for extra cutting closeness desired by many barbers. All trimmers with the 5 Star sub-brand have adjustable blades that can be aligned to zero over-lap for precision trimming.
Share with the Wahl Animal Europe