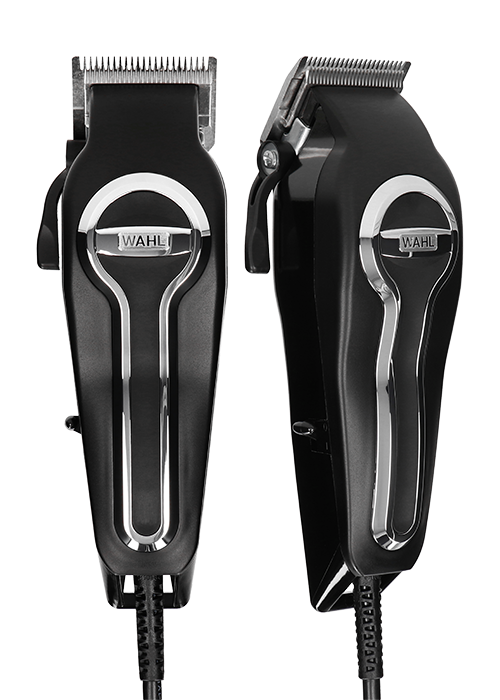 THE ICONIC CLIPPER
Elite Pro is the BEST clipper in Wahl range. It is perfect to achieve any style and to cut any type of hair. The combination of its powerful motor and its sharp, precise blades, makes it the perferct tool for cutting hair at the best. Everything in this clipper screams out "top quality". It is the tool you are looking for to always look sharp.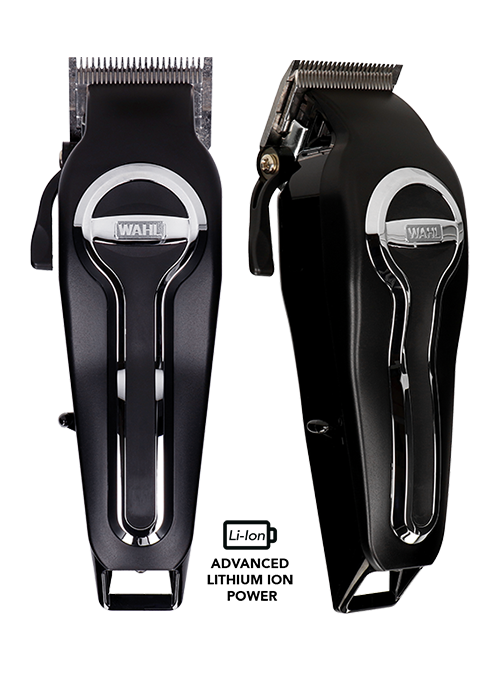 FOR FURTHER
MOVEMENT FREEDOM
Elite Pro is now also CORDLESS, for increased freedom of movement. Choose yours! The iconic corded classic or the new cordless version. The soul is the same: top quality. Powerful motor and precise sharp blades coupled for perfection.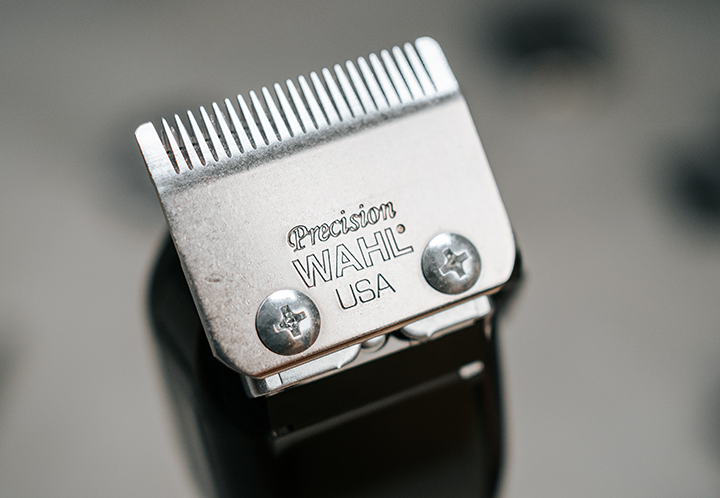 PRECISION BLADE
We equipped Elite Pro with a powerful motor, but that would mean nothing without a sharp, sturdy blade. We still take solid steel and ground it with great precision to come up with a blade that will never let you down.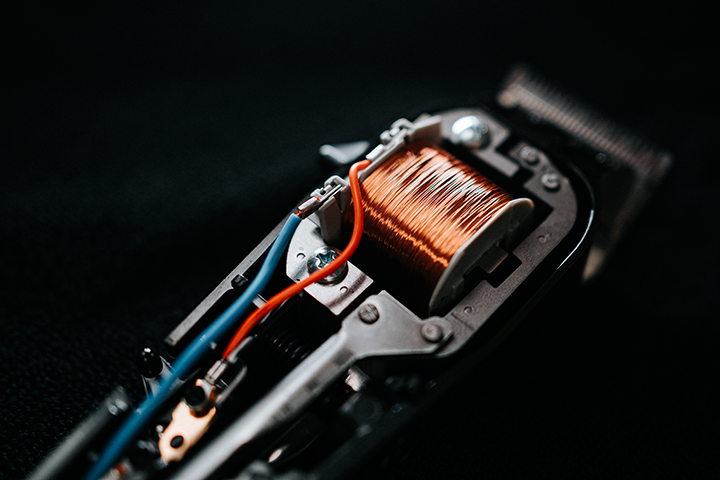 POWERFUL MOTOR
Over 100 years ago, Leo J. Wahl revolutionised clippers by using electromagnetic motors. Today, Elite Pro is equipped with the most powerful motor of our range. That means peak performance with every type of hair at every cut.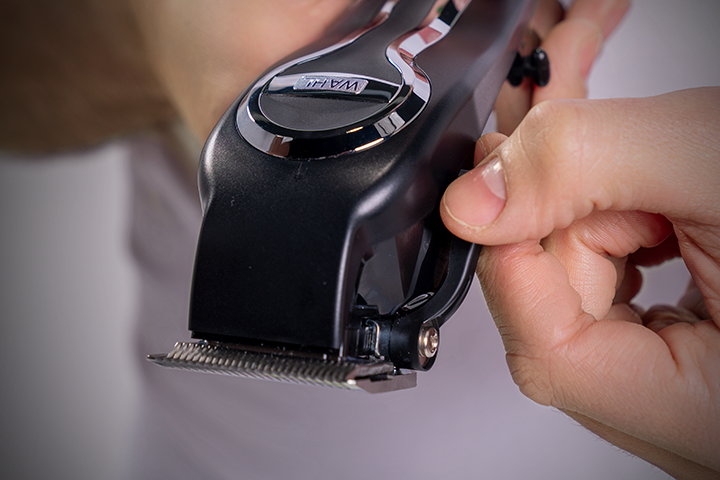 TAPER LEVER
This lever allows you to micro-adjust the lenght of cutting. You start at 1 mm. And you can go up to 3 mm. There is no fixed step in between. It is up to you to set it where you wish. This gives you total control over your style shaping!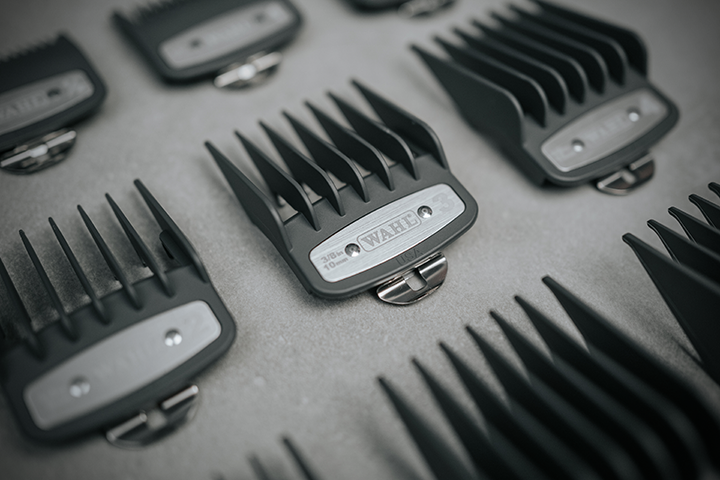 SECURE FIT GUIDE COMBS
Take a Precision Blade and a taper lever. Now add a set of Premium Guide Combs. You get total control. Sturdy yet easy on the skin, these guide combs will add thickness to your blade so you can decide exactly how much to cut.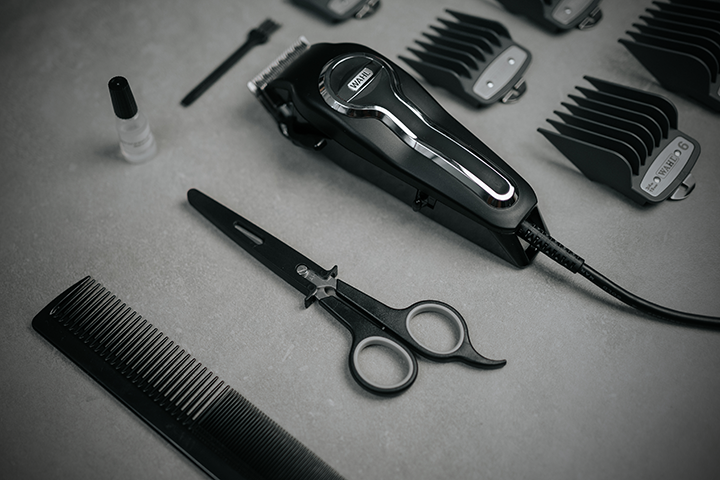 COMPLETE PREMIUM KIT
Such a powerful and precise tool can only come with a complete kit. Premium scissors and a comb will help you out giving that final touch up to your style. In case you are wondering, yes, we also included a cape.